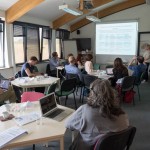 The second BRICkS meeting brought together Social Media Managers (SMMs) from the different partner countries.
Every partner was asked to invite three professional SMMs to the conference organised by the Belgian partner Média Animation. Over the course of two days the participants presented their own experiences and problem-oriented solutions and discussed possible structures of online discussions and moderation practices.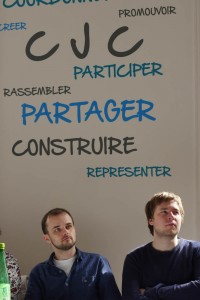 The SMMs were informed on how companies in other countries handle their problems with hate-speech and exchanged ideas and best-practice models. Parallel to the SMM meeting, the BriCkS team members held their 2nd administrative meeting and settled on a detailed timetable and the next milestones.
The Social Media Managers were asked to agree to a short video interview where they talk about the topic of hate speech.
You will find these interviews on our Youtube channel soon.